Quality Matters Certification
The University of Arizona Global Campus is committed to developing quality online courses for its associate, bachelor's, master's, and doctoral degree programs. To this end, the university adheres to Quality Matters™ (QM) standards and has more courses certified by Quality Matters than any other institution in the nation. The University of Arizona Global Campus received the Quality Matters 2011 Making a Difference for Students Award.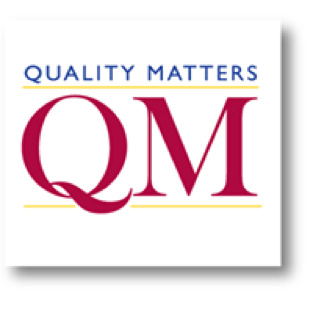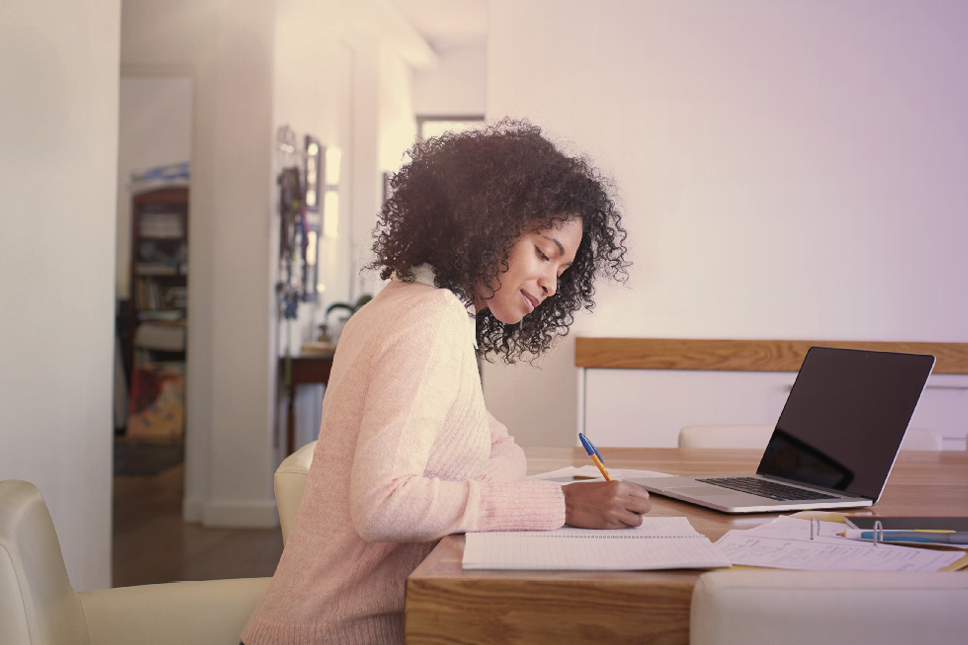 Quality Matters is an inter-institutional, faculty-driven, peer-review process that promotes standardized, quality online curriculum design. This objective external review provides additional assurance that courses promote learner engagement and equip students with the tools and information they require to be successful learners.
QM uses a rubric of course design standards to evaluate courses and provide guidance to faculty for improving courses.