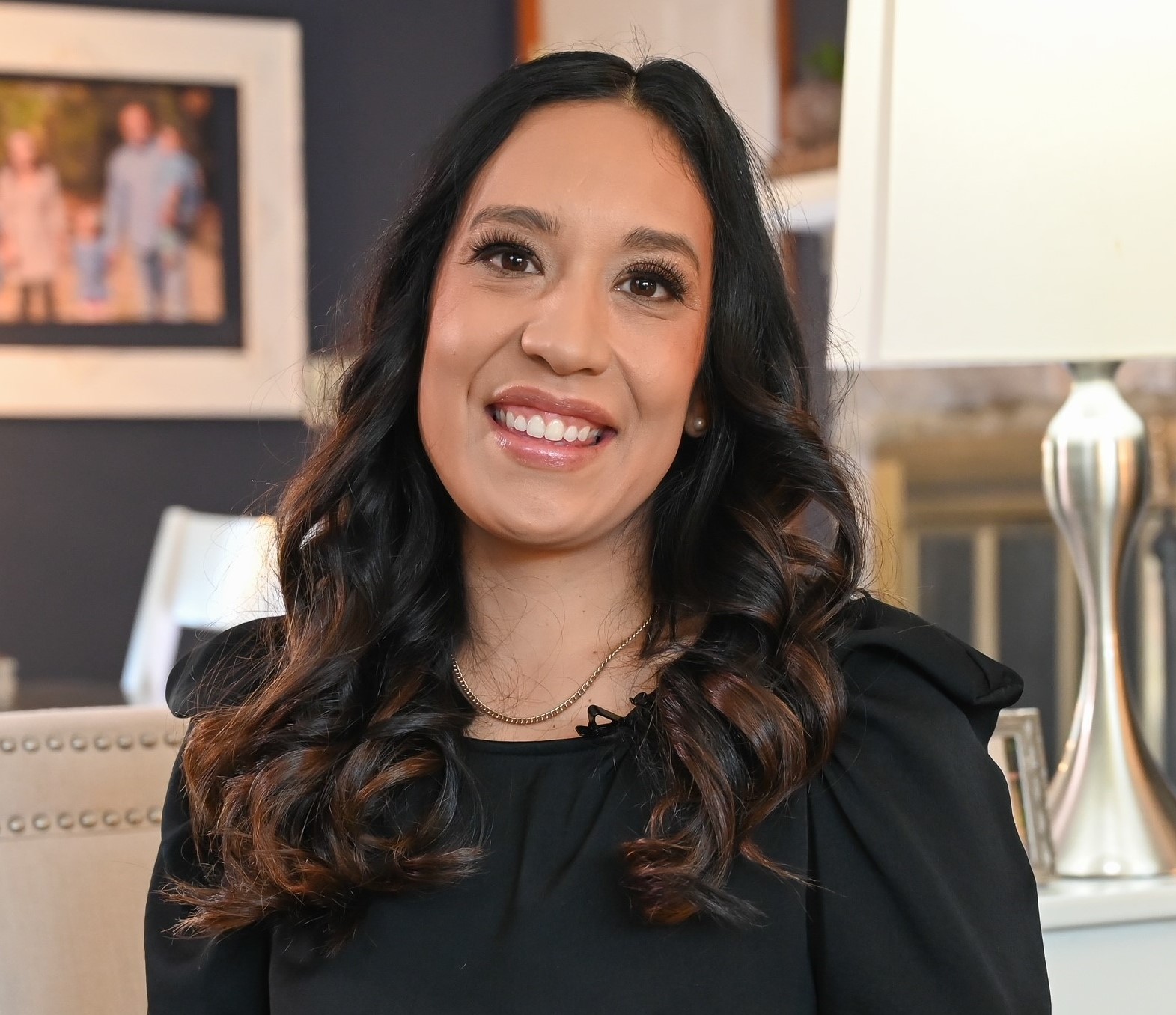 Dr. Victoria Garcia Wilburn
Geopolitical Factors: Is Your Organization Prepared to Weather the Geopolitical Storm?​
Dr. Garcia Wilburn is a 2005 graduate of Boston University, her master's degree in 2012 and her Doctor of Health Science in 2014 from the University of Indianapolis. She holds a certificate in Change Leadership from Cornell University. She currently serves on the Board of Directors for the American Occupational Therapy Association and Hope Academy Recovery High School, Indiana's only high school for teens in recovery from substance use disorder.  She made history being the youngest first-gen Latina to be awarded Fellow of the American Occupational Therapy Association, her profession's highest honor of distinction. She was recognized as Occupational Therapist of the Year in 2018 and inducted into the Indiana Latino Leadership Circle 2020. In 2021, she was awarded Boston University's Alumni Association Special Recognition Award for "outstanding contributions to humanity beyond professional responsibility," named Outstanding Woman Leader from the IUPUI Office of Women, and selected as part of Hoosier Women Forward, a democratic grooming program for women. She is committed to educational equity, improving public health, and running a positive campaign for Indiana House District 32-her newest leadership endeavor.