The Center for Women's Leadership
Mission
The mission of the Center for Women's Leadership (CWL) is to provide a community for networking and professional development, and to make recommendations to organizational practices through existing and novel research.
Vision
We envision a world in which all women are empowered as leaders.
Center for Women's Leadership Memberships
Your CWL membership grants access to many benefits including the following:
Attending a live webinar hosted by the Center for Women's Leadership at the Forbes School of Business and Technology® is one way to join our community and network with other members. You'll find CWL members to be welcoming and excited to meet you! The Center for Women's Leadership will be hosting both in-person and virtual networking opportunities across industries to benefit members.
Through the Center for Women's Leadership at the Forbes School of Business and Technology®, members have access to various avenues of professional development. While professional development can occur in formal settings such as conferences, webinars, or training classes, it also occurs informally as you learn, communicate with others, and open your minds to new ideas and perspectives. Professional development allows you to better understand the issues, concerns, opportunities, and solutions that are relevant to your field and organization.
The Center for Women's Leadership at the Forbes School of Business and Technology® offers resources for research and growth. Research offers a unique opportunity to study past events and current conditions to better understand trends and relationships, identify issues and concerns, make projections for the future, generate new ideas, and create innovative solutions. As the role of women in leadership expands, so does the obligation to be knowledgeable, emotionally intelligent, and a catalyst for positive change to not only promote equity and inclusion for all people, regardless of gender or other biological characteristics, but also to positively affect organizations in terms of operational efficiency, financial success, and social responsibility.
The Center for Women's Leadership Mentoring Program supports the CWL's vision and mission by fostering productive, development-focused relationships between high-achieving, successful women leaders and University students and alumni. In partnership with the university's peer mentoring initiatives, the CWL Mentoring Program offers 10 weeks of guided reflection, conversation, and application ideas designed to empower future women leaders in the organizations and communities they serve by: developing their commitment to diversity, equity, inclusion, and empowerment; increasing their awareness of resources, tools, and opportunities that will help them develop their leadership potential; and, expanding their capacity for professional networking for career advancement. Review Mentoring Program details here.
Events
The Center for Women's Leadership is proud to welcome thought leaders across industries focused on a wide range of subjects to foster learning, ignite inspiration, and provoke conversations that lead to individual and organizational impact and change. Join us for an upcoming Center for Women's Leadership event or check out on-demand access to past events now.
Upcoming Events
Mark your calendar! A schedule of upcoming events and registration details is available. Members receive regular updates about events with early access to registration.
More events coming soon!
Past Events
Access on-demand recordings of webinars, keynote speakers, and panel discussions. View Past Events
VIEW EVENTS CALENDAR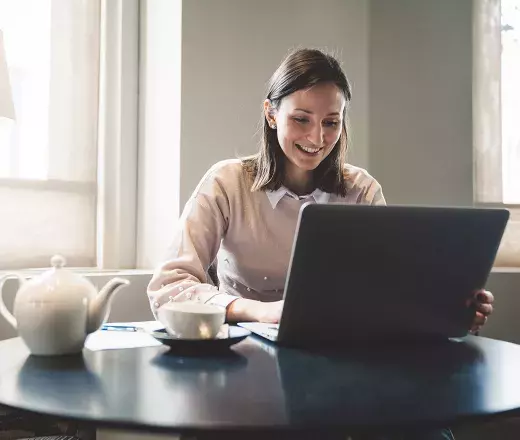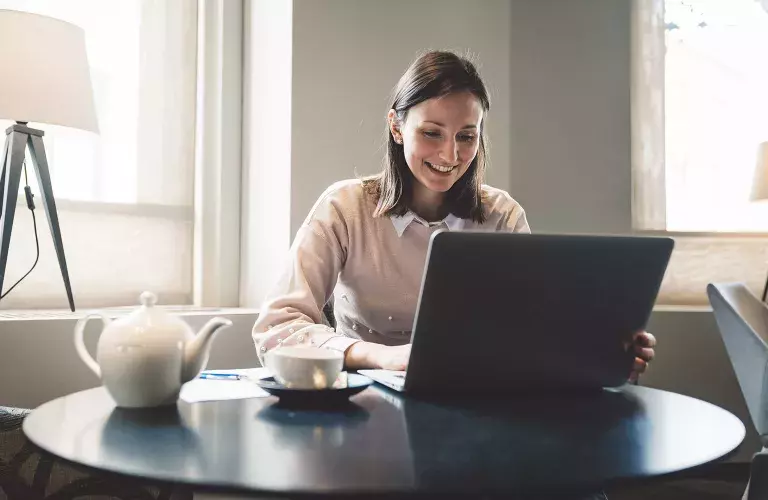 The CWL is excited to welcome Le Red Balloon as a sponsor.
By sponsoring the Center for Women's Leadership at Forbes School of Business and Technology®, you are helping strengthen the leadership capacity and competence of female leaders to fill the leadership gap in organizations and communities worldwide. Make a positive impact on this effort with annual contributions starting at $1000. For more information about sponsorship opportunities, contact us at [email protected].
Connect with the Center of Women's Leadership on Social Media