Honors student. Parent. Leader. Fighter. Survivor. Graduate. These are just some of the many words our students and alumni have used to define themselves in our ongoing series of success stories. 
Throughout 2018, a student and an alum story of the month were featured on our channels. We narrowed our amazing list of monthly standout success stories down to three in each category, and University faculty and staff voted on their favorite. Now, in celebration of all the hard-working and inspirational the University of Arizona Global Campus students and alumni featured throughout the year, for the first time ever, we're naming a "Student of the Year" and an "Alum of the Year." 
We're excited to introduce the winners of this inaugural honor. Read their stories below, and join us in congratulating your peers. 
Student of the Year: Odessa Thomas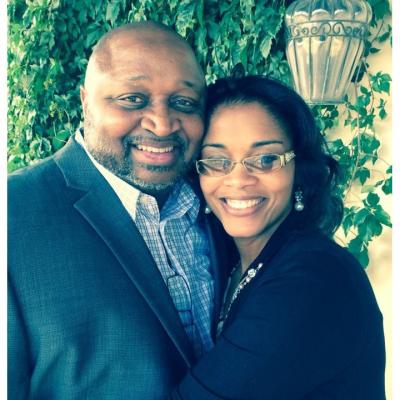 A full-time working, single mother, Odessa Thomas knew pursuing a bachelor's degree in business administration would take time, but she was determined to reach her goal. Boasting a 3.93 GPA and membership in our Honors College, Odessa is proof that it's never too late to earn a degree. Read how she has stayed in college with help from her personal philosophy and the full tuition grant program.
"There is no doubt in my mind that the Honors College experience was one of the best decisions I have made as a college student."

Alum of the Year: Ty Smith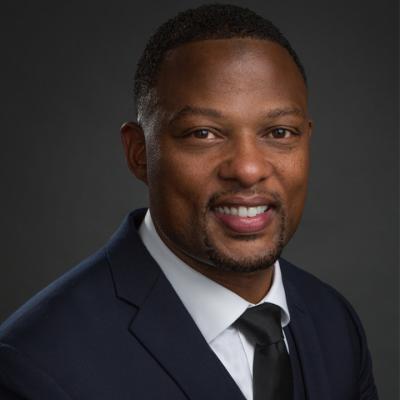 Navy SEAL Ty Smith was the first male in his family to earn a bachelor's degree, earning his BA in organizational management from Ashford [now the University of Arizona Global Campus] in 2015. And he did it while fighting the Taliban in Afghanistan. His dedication to country and degree paid off when he graduated from Ashford and later completed graduate work at the University of Southern California (USC), Marshall School of Business. Read how his journey impacted his career and prepared him for the business world.
"When I was in high school, not even once did any of my teachers or counselors ask whether I wanted to go to college one day. I knew the military was my way out of that life."
--
By University Staff