The end of the year is often a time to celebrate the achievements of those who have made an impact throughout the year. And on November 5, Ashford University* did just that. During the virtual 6th Annual Ashford Teaching & Learning Conference (TLC), eight instructors were named Faculty of the Year. 
Based on input from students and faculty, as well as reviewing teaching performance metrics, these instructors were recognized for their expertise, drive, and ability to seamlessly merge the real world into their classroom experiences. 
Our 2020 Teaching & Learning Conference Faculty of the Year Award Winners are:
College of Arts and Sciences
Dr. Heather Frederick – Department of Behavioral Sciences
Dr. Lauren Hall-Davis – Department of Health
Kim Kenyon – Department of Education and Liberal Arts
Stephanie Mungle – Center for the Enhancement of the First Year Experience 
Forbes School of Business and Technology®
Dr. Millicent Addo – Department of Organizational Studies
Amine Dehmani – Department of Technology Studies
Dr. David Mackusick  - Department of Advanced Management
Jerry Spight – Department of Professional Studies 
Join us in congratulating the winners of the 2020 Ashford Faculty of the Year Award.
Meet the Winners
Meet these outstanding faculty members, and get a glimpse into how they've created a supportive and effective learning environment for their students as well as a source of inspiration for their colleagues. 
Dr. Heather Frederick – Department of Behavioral Sciences 
Dr. Heather Frederick brings more than 20 years of experience to her classroom and into her many roles at Ashford, including dissertation chair, committee member, and methodological reader. 
"What struck me immediately [about Heather] is that she is a warm, gregarious person with a true gift for teaching," says her Department Chair of Behavioral Science Dr. Barbara Zorn-Arnold. "She is passionate about teaching people things they never knew they wanted to learn, like research design and statistics."
Outside of the classroom, Heather spends her time leading a collaborative effort called Project Pollyanna for people interested in helping to solve current social issues. She's also in the process of launching a podcast called The Happy Dissertation Podcast (coming in Jan 2021) with the goal of helping students and committees find joy and balance in their dissertation journeys. 
Dr. Lauren Hall-Davis – Department of Health Sciences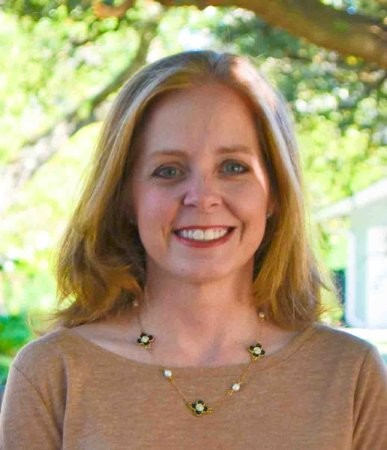 With a master's degree in mental health counseling and a PhD in family therapy, Dr. Lauren Hall-Davis's skills as a teacher are reflective of her work ethic, strong character, and dedication to her students. By embodying an attitude of caring, compassion, and excellence in teaching, Lauren makes engaging with her students a top priority. 
Residing in sunny Jacksonville, Florida with her husband and two sons, Lauren has been extra busy throughout 2020 as she navigates homeschooling her children and doing contract work as a developmental therapist for medically complex children. Her level of responsiveness, passion and hard work have been a source of inspiration to many of her students and colleagues and it is evident through the many positive reviews she regularly receives in student course surveys. 
Kim Kenyon – Department of Education and Liberal Arts
A dedicated educator who works hard to make an impact on her students, Kim Kenyon has held a long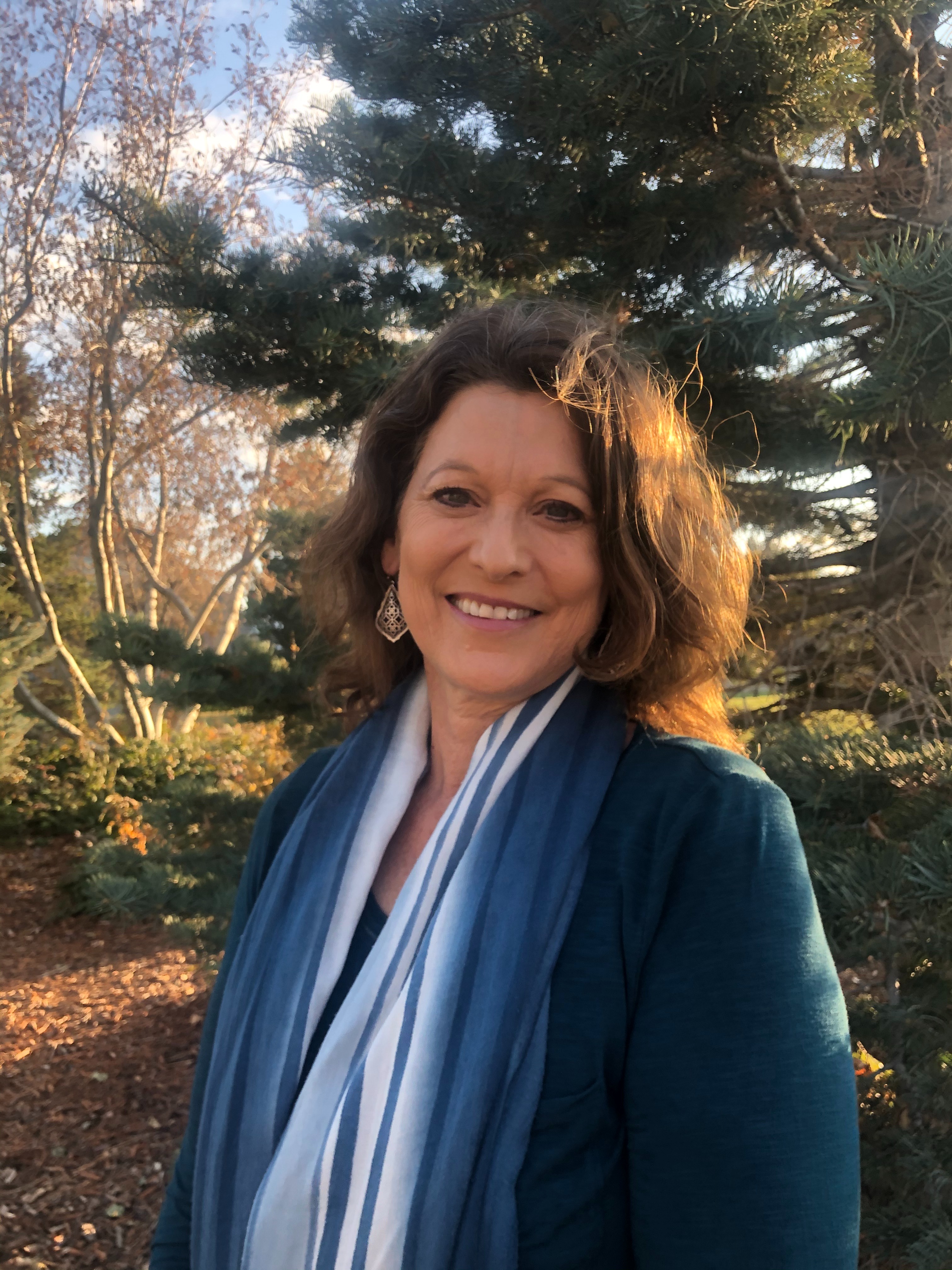 career as a teacher, coach, administrator, and college instructor. 
As a frequent attendee of Ashford's monthly Ed Talk sessions and the TLC conference session, Kim has served on various WSCUC-accreditation committees and is currently a member of Ashford's Governance Assessment Committee. Her goal in the classroom is to support and encourage her students while holding them accountable for demonstrating the learning of course objectives. 
"As an Ashford instructor, she consistently goes above and beyond faculty expectations to help each student be successful," says Department Chair Dr. Tony Farrell. "A natural part of her practice is speaking to students on the phone, engaging through Zoom meetings to support individual students, being flexible with due dates, grading late assignments, and being present in the classroom regularly throughout the week. Students are blessed to be enrolled in one of Kim's EDU 100 courses."
Stephanie Mungle – Center for the Enhancement of the First Year Experience 
Nominated by Professor Holly Ourso and the leaders in her department,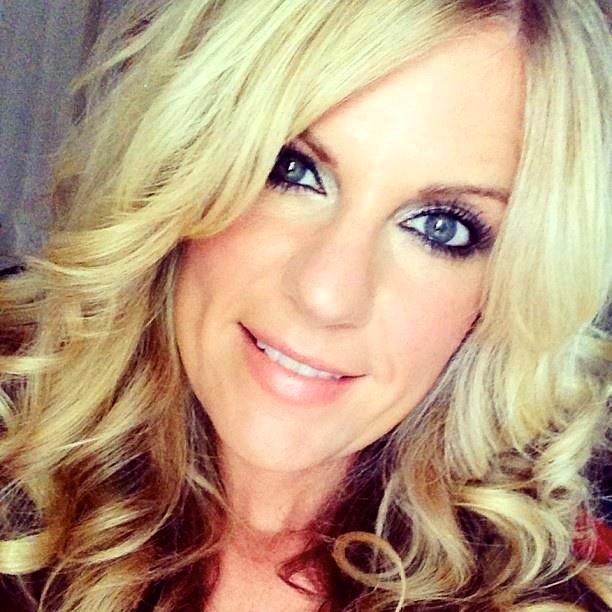 Stephanie Mungle joined Ashford in 2013 and has taught 46 math classes at the institution. In addition to posting the usual instructor guidance, Stephanie opens each week's class with a video providing strategies to excel in that week's discussion. She also enjoys sharing encouraging quotes such as this fav by Mark Twain "The secret of getting ahead is getting started. The secret of getting started is breaking your complex, overwhelming tasks into small manageable tasks, and then starting on the first one." 
"Stephanie's love of mathematics, positive outlook on life and her faith in her students' ability to increase their mastery of mathematics really comes through in her teaching," says Associate Director for the Center for First Year Experience Dr. Mingzhen Bao. "Using a wide range of multimedia methods to enhance learning, Stephanie sets the tone for a winning mindset in her classrooms by engaging with and reminding students of the many practical uses of mathematics in their daily lives. 
Dr. Millicent Addo – Department of Organizational Studies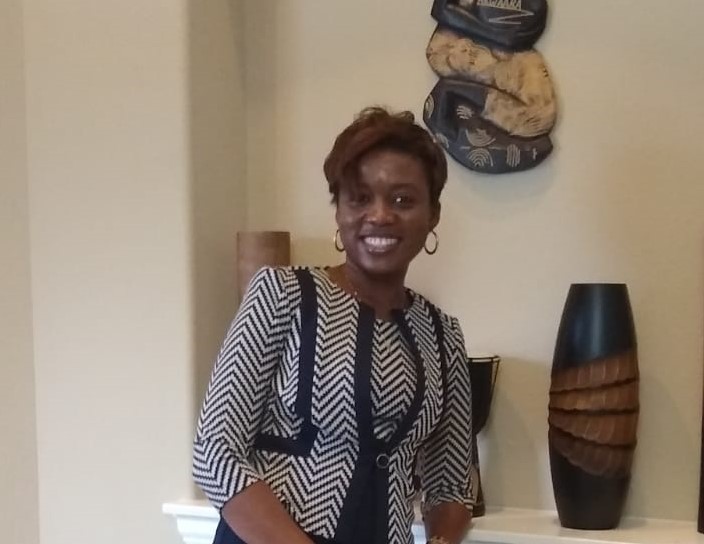 Well known to her colleagues and resoundingly loved by students who take her courses, Dr. Millicent Addo brings a wealth of professional knowledge to the Forbes School of Business and Technology®. 
An associate faculty member at Ashford since 2015, Millicent lives in Houston Texas and holds a Doctor of Philosophy with an emphasis in Public Policy Analysis. Her thoughtful approach to her students and engaging classroom presence makes her a standout in serving as a model instructor and inspiring teacher.  
"The instructional expertise among associate faculty within in the Department of Organizational Studies is exceedingly proficient, which makes this recognition even more impressive," says Department Chair Dr. Katie Thiry. "Dr. Addo models the qualities of a superior instructor and is known for employing best practices in the classroom."
Amine Dehmani – Department of Technology Studies
With a substantive background in software development, Amine Dehmani seamlessly integrates his technical industry experience into the BS in Information Technology degree program in a way that inspires students as they prepare to advance their careers. While thanking him for developing future IT leaders, Department Chair Dr. Karen Lynne-Daniels Ivy commends Amine, saying "His classes are always informative and detailed as he continuously introduces students to industry standards, technologies and career pathways. He is a top performer across the board in his courses with his integration of industry detail and challenging students to think deeper."
When not working as a software engineer at Ohio National Financial Services or assisting Ashford faculty members in developing software to enhance the online learning environment, Amine may be found traveling, riding his Harley motorcycle on hot summer days, taking his dogs on long walks or spending time with his family.  
Dr. David Mackusick  - Department of Advanced Management Studies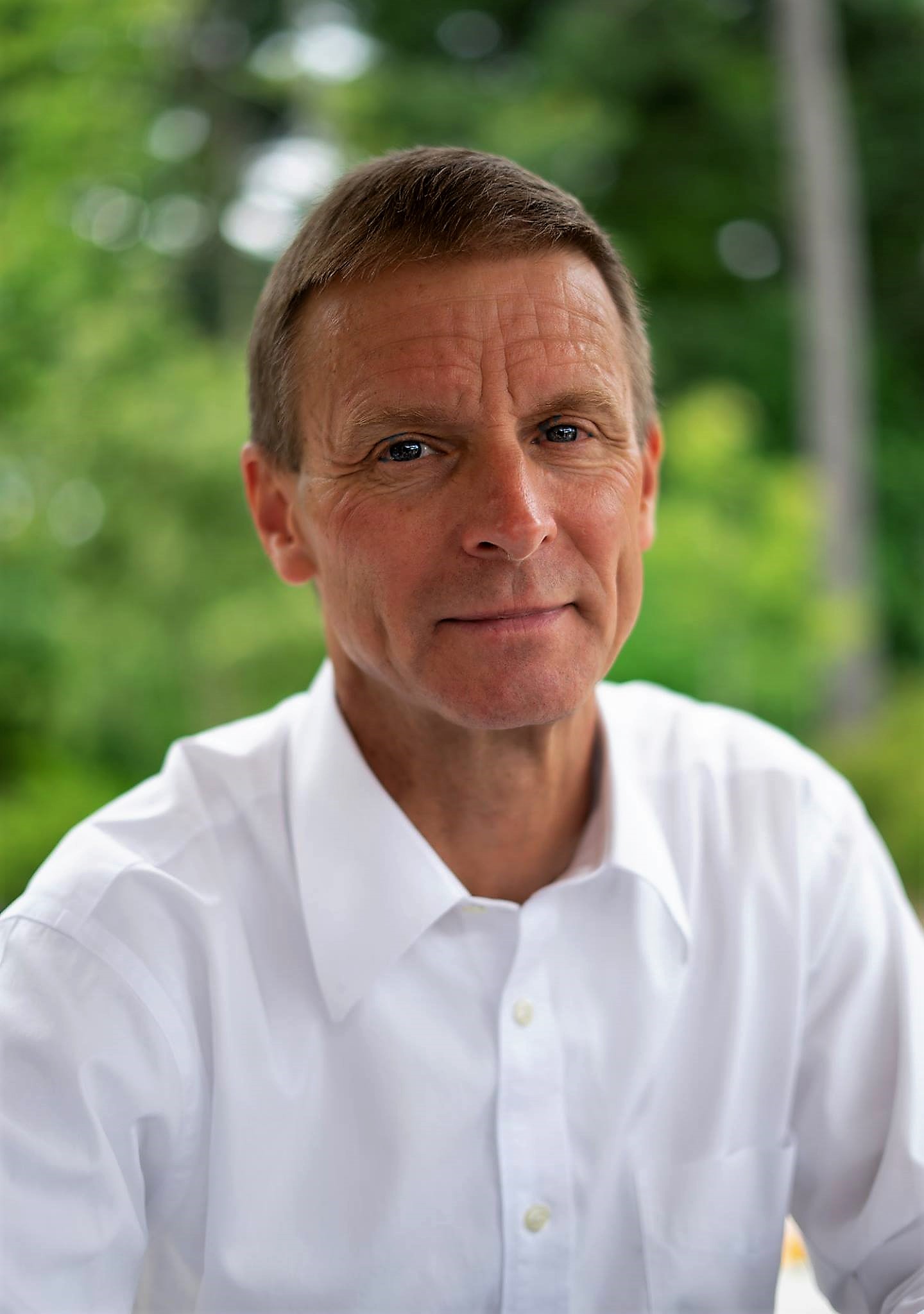 An incredible faculty member with ten years of experience with Ashford, Dr. David Mackusick has played a crucial role in developing the Forbes School of Business and Technology®'s new version of the MBA. David and his wife live in the mountains on the East Coast and enjoy exploring the great outdoors together, including hiking, mountain bike riding and canoeing. His wealth of real-world experience comes from time spent in the Marines, working as an aircraft mechanic, and later earning his accounting and law degrees. As a lawyer, he practiced primarily in the federal court system and is currently working as an assistant district attorney in western North Carolina. 
"He is always dedicated, providing tips and best practices in order to enhance our curriculum and is always willing to go above and beyond for our students," says Department Chair Dr. Maja Zelihic.
Jerry Spight – Department of Professional Studies 
Selected from a pool of more than 200 talented and eligible faculty, Jerry Spight stood out as an engaging instructor with a dynamic teaching style who is renowned for creating exceptional student-professor relationships. He is known for providing specific and robust feedback as well as high-quality and relevant content, with a little bit of humor and visual mixed in with his industry knowledge and rich real-world experience.
Congratulations the Award-Winning Faculty Members
Together, these eight award recipients represent a slice of what makes Ashford University so unique and all play a key role in creating a successful learning experience for students. We also thank them for leading as positive examples for Ashford faculty. A well-deserved congratulations goes out to all of them for the impact they've made on the lives of others and the learning they've inspired. We look forward to seeing what these driven educators accomplish in the years to come. 
*Ashford University is now the University of Arizona Global Campus.