Headline

Time & Priorities

Sub-Headline

It's not about having time. It's about making time!
How To Fit School Into Your Busy Life
13:1
Faculty Student Ratio
What is your schedule?
Every spare minute can be put to good use.
At the University of Arizona Global Campus, you can log into the online classroom from anywhere, at anytime. But committing to college means you have to commit to making the time in your busy day. Before you decide, take the opportunity to create a calendar of your daily activities and picture how school can fit into your routine.
Do you work full time?
Is there time before or after work that you can commit to school?
Can you find enough gaps in your schedule to make it work?
Use this practice calendar to see where school fits into your life.
What Are Your Goals?
Creating a plan for the long haul.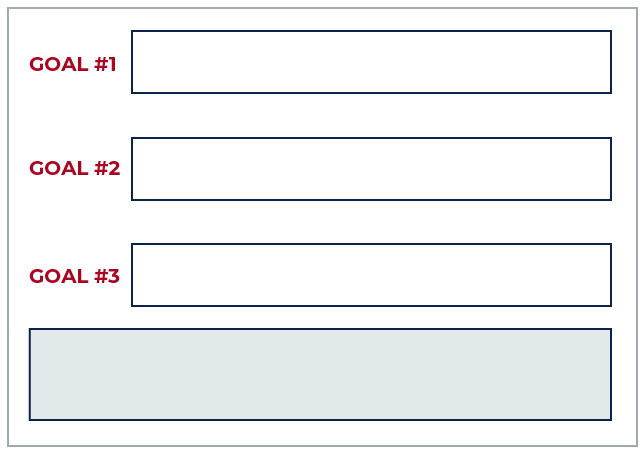 School can be a thrill when you're just getting started, but inevitably you'll face some tough times. Before you begin your college journey, take time to prioritize your goals. Keep them close by as reminders when the going gets tough.
Where Will You Study?
Students need their space.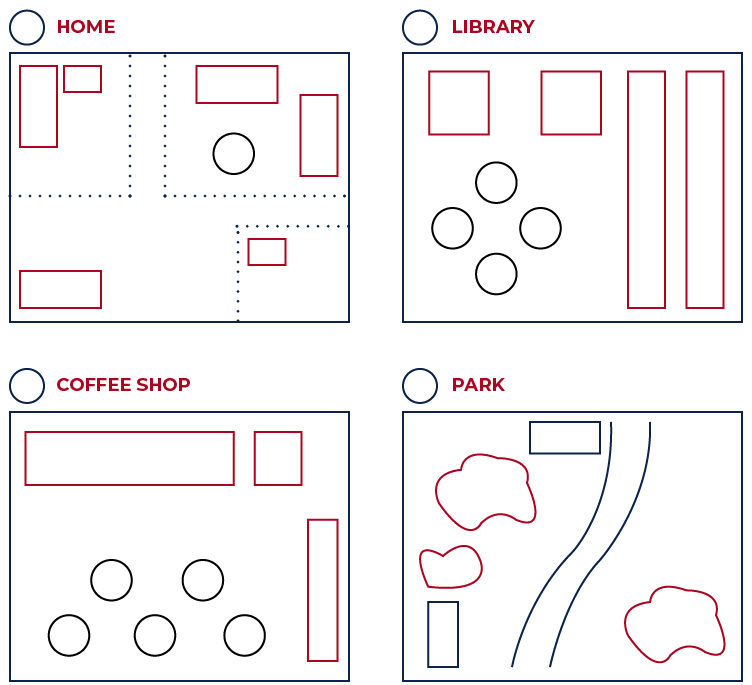 Online learning means plenty of hours with your computer, tablet, or phone. If there are too many distractions in your house, you'll need to find someplace nice and quiet to get your work done.
Where can you study without distraction?
When will you have uninterrupted access to these locations?
Create a list of study spaces
Questions? Request Information