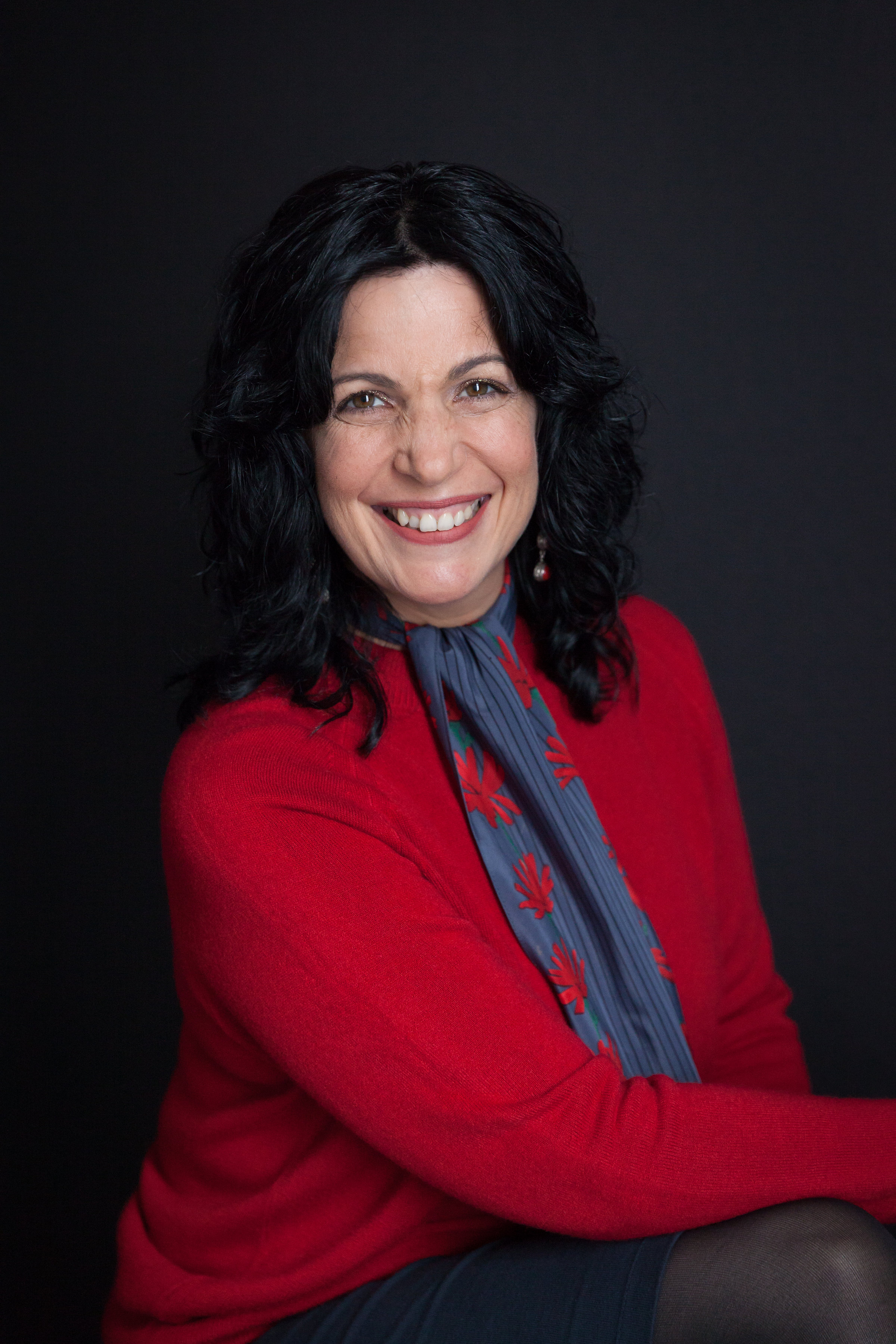 Sara Sutler-Cohen, PhD
Program Chair
College
College of Arts and Sciences
Field
Social & Behavioral Science
Biography
Dr. Sara Sutler-Cohen is Program Chair for the BA in Sociology at the University of Arizona Global Campus (UAGC) and began with the university in the Spring of 2023.
Dr. Sutler-Cohen has worked in academic leadership for fifteen years, holding positions as Social Science Division Dean, Human Services Program Director (CSU Global), Curating Director (American Indian Film Festival at Bellevue College), and Program Director (Legion of Steel Metalfest and Conference). She received her doctorate in Sociology with a Parenthetical Notation in American Studies from the University of California, Santa Cruz, in 2005, a Master in Sociology with a focus on Applied Sociology from Humboldt State University in 2000, a Bachelor in Sociology with a Minor in Journalism from Mills College in Oakland, CA, and an Associate's in English Language and Literature from Vista College in Berkeley. The first in her immediate family to complete college, Dr. Sutler-Cohen strives to create relationships and promote outreach and mutual aid with nontraditional students and those marginalized by a lack of formal education and socioeconomic class challenges.
Dr. Sutler-Cohen's academic interest and teaching areas include race & ethnic studies, popular culture, film studies, gender studies (specifically nonbinary and transgender issues), and heavy metal subcultures. She has led numerous panels and presentations for academic conferences around the United States and Canada. She has participated in the Institute on Project-Based Learning at Worcester Polytechnic Institute, Washington Educational Leadership Academy, and the National Endowment for the Humanities summer intensive, "Along the Shore: Changing & Preserving the Landmarks of Brooklyn Industrial Waterfront." She is also a published poet, short story writer, collage and jewelry artist, and runs a heavy rock n roll podcast.
She has been involved in curriculum development for several years, developing many classes over the years, including Death & Dying, Indigenous Studies, American Culture, Introduction to Sociology, Popular Culture, Sociology of Religion, Social Psychology, Race & Ethnicity, Technology in Everyday Life, Work & the Culture of Employment, Sociology of the Body, Urban Indians, American Indian Religion & Philosophy, and American Indians & Media. She has also developed workshops for instructors such as Adult Learners in the Online Environment, Cultivating Active Readers, Knowing Your Learning Style, and Managing Online Discussions.
Dr. Sutler-Cohen and her husband are based in Seattle and the Bay Area, CA, and travel often. They have three adult children, ages 20, 21, and 28, and one Maine Coon named Gimli, Son of Gloin, Cousin of Balin.
Questions? Talk with an Advisor