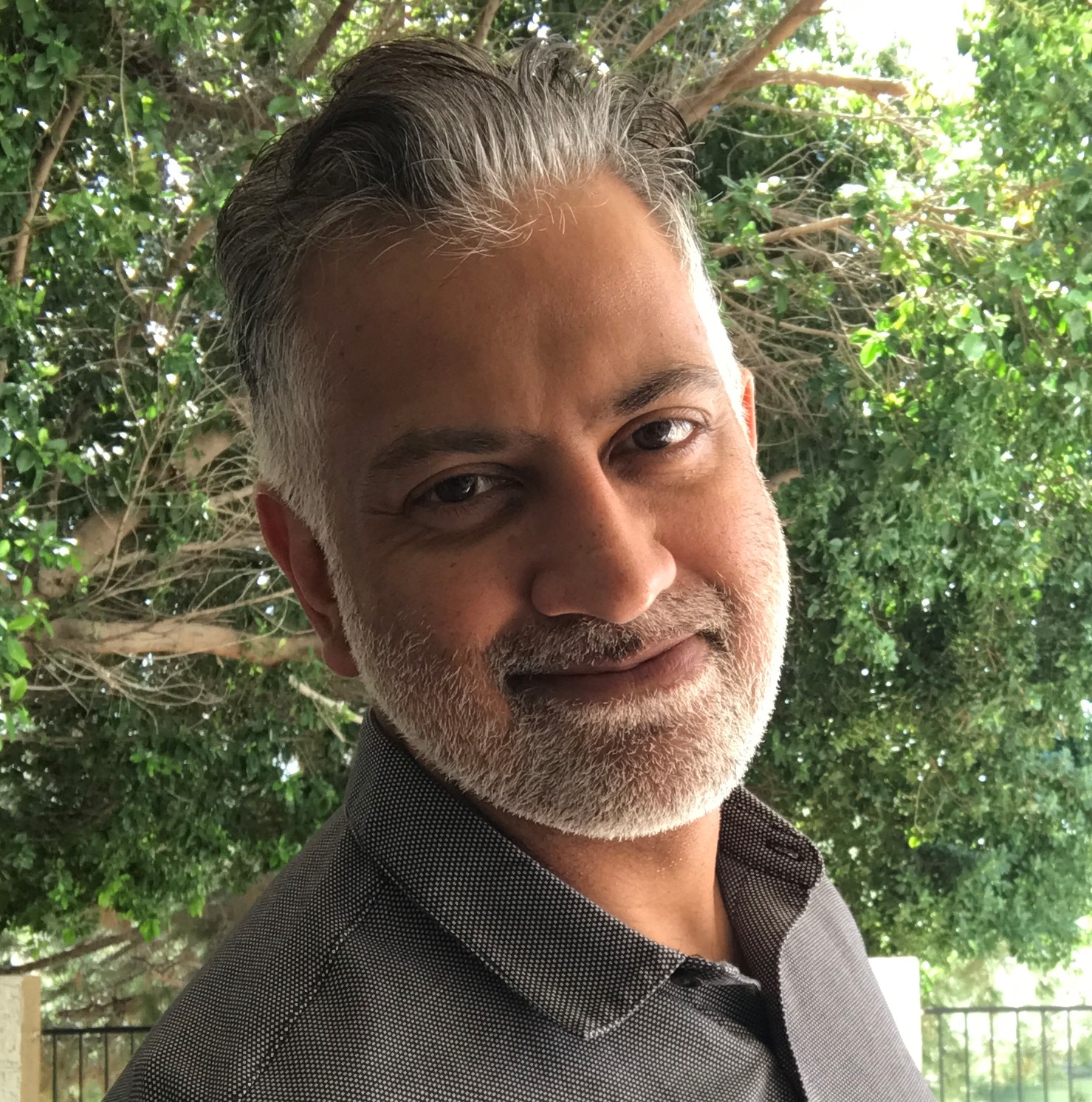 Rob Shah, MBA, CPA, CMA
Faculty
College
Forbes School of Business and Technology®
Field
Accounting & Finance
Biography
Dr. Rob Shah is an associate professor in the Forbes School of Business and Technology® at the University of Arizona Global Campus. He earned his PhD in Organizational Leadership at Northcentral University, Master of Business Administration in Human Resource Management from the Keller Graduate School of Management at DeVry University, and a bachelor's degree in accounting from Arizona State University.
He is a Certified Public Accountant and a Certified Management Accountant. Shah worked for almost 20 years at Fortune 500 companies in various leadership positions within strategic planning, finance, accounting, supply chain management, marketing, and special projects. He was also a co-founder of two successful start-up companies with primary responsibilities in sales, marketing, finance, e-commerce, and human resources. Shah started teaching at Ashford University, now UAGC, in 2008 and instructs business-related courses in the areas of management, finance, and accounting.
He says, "I believe the hallmark of a good education is the ability to think critically and apply sound logic and reason. I encourage my students to think outside the box and evaluate situations from different perspectives. This often results in students expanding their initial views beyond their original mindset, which is an important skill set for students to have in order to be successful in the jobs of the future."
Questions? Talk with an Advisor