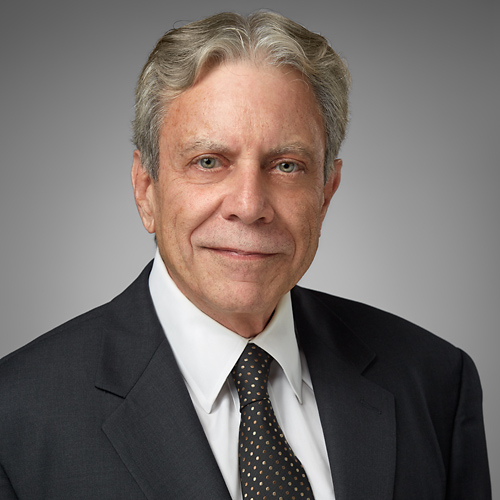 Ray Powers, EdD, PMP
Department Chair
College
Forbes School of Business and Technology®
Biography
With multiple years of corporate experience beginning with a 30-year career within the Bell System, Dr. Powers has held C-level roles in a variety of industry segments. He served as the Director of Standards for the Project Management Institute, on their Board of Directors, and as a senior executive in Program Management in three major corporations. His most recent University assignment has been as an Associate Dean in the Forbes School of Business and Technology®. Of note, he was the Founder and is Chair Emeritus of the FSBT Board of Advisors. His current role is implementation of the Knowledge Innovation Center (KIC) in partnership with the University. The KIC is designed to meet the evolving demand for certificates, certifications, and badges that provide new skills or enhance current knowledge to the benefit of both individual learners and enterprise. Certificate completion also provides a degree entry option since all certificates are associated with academic credit applicable to any University degree program.
Accomplishments
Founder and Chair Emeritus of the Forbes School of Business & Technology Board of Advisors, and founder of the FSBT "Thought Leader Summit". Established the Business College speaker series events, beginning with the inaugural event showcasing Mr. Steve Forbes.
Envisioned and implemented the "Resident Scholar" program which provides business enterprise with access to in-depth research relative to their industry segment, and assist with strategic planning and future operations.
Dr. Powers and two colleagues received a University grant to research "Teacher Presence in the Online Environment". Research results were presented at several international conferences and contributed to refinement of methods and procedures associated with improvement of online programs.
Questions? Talk with an Advisor