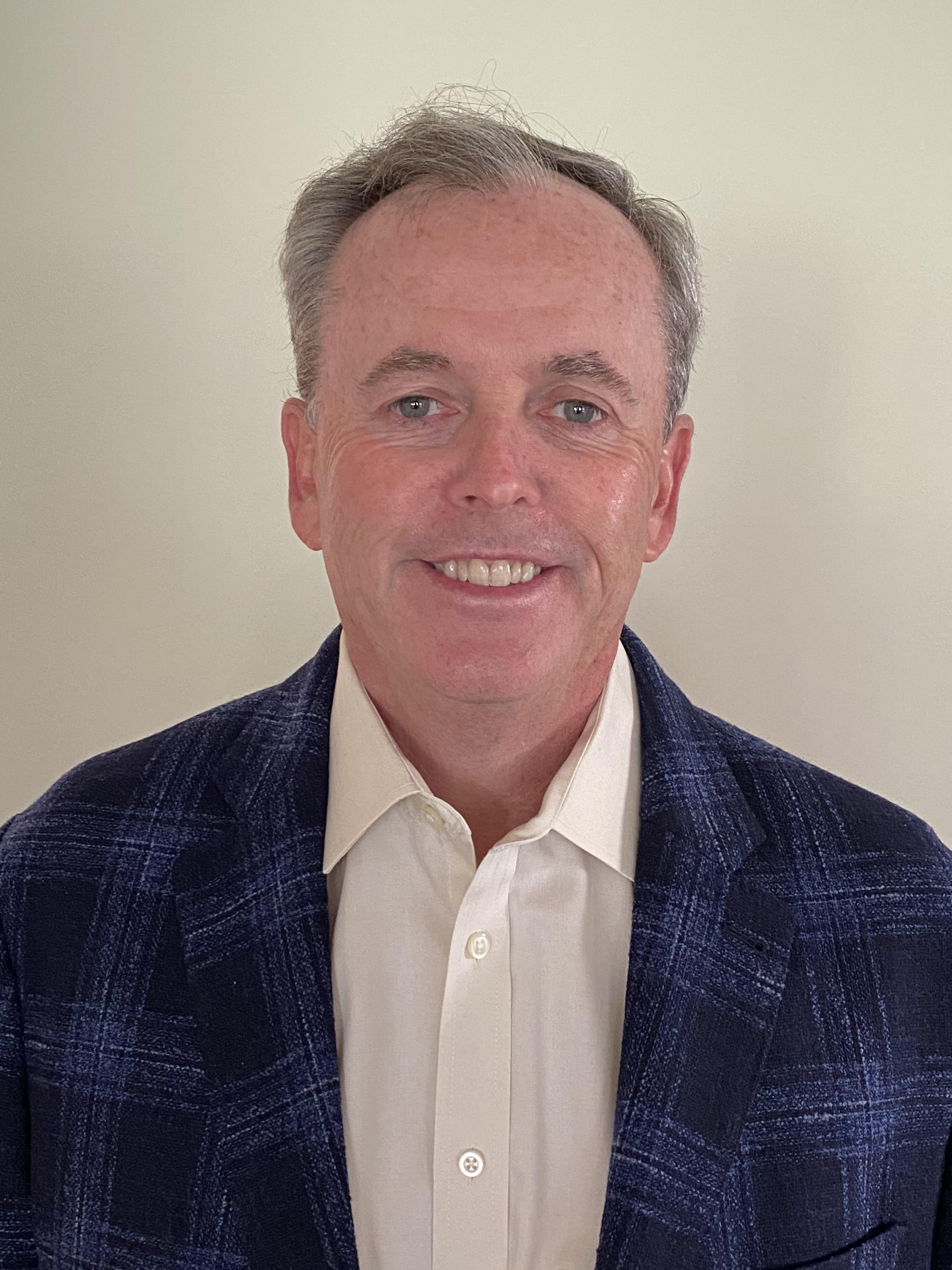 Martin McAuliffe, JD
Core Faculty Online
College
College of Arts and Sciences
Biography
Martin McAuliffe, J.D. is admitted to the State Bar Associations of both Arizona and Nevada. Martin's law career began as a criminal law trial and appellate attorney. He has first worked as a prosecutor, then as a private, criminal defense lawyer. He is the attorney of record for seven, published criminal law opinions in the State of Arizona.
Martin has been teaching law, criminal justice, and other courses since 2000. He was a part of the creation and launch of the Ashford University (now the University of Arizona Global Campus) bachelor's and master's programs in Social and Criminal Justice in 2005 and currently is an associate professor with UAGC. He has either created or assisted in the creation of most of the undergraduate program classes at UAGC and three of the courses for the master's program. Over the last 15 years, Martin has instructed nearly 300 classes. He received the 2009 Online Faculty Member of the Year Award from Ashford University and the 2017 Ashford University Outstanding Faculty Teaching Award. He is the recipient of the 2020 Excellence in Support Service Award from the Association for Distance and Independent Learning (ADEIL).
Martin published two books over the last two years. The first book, Stay Engaged: It's Essential, was a product of collaboration with two professors from the Ashford University Forbes School of Business and Technology®: Bill Davis, M.S., and Charlie Minnick, Ph.D. Martin is also the author of Crime and Society (2.Ed.), the textbook for the UAGC Crime and Society undergraduate class.
Questions? Talk with an Advisor