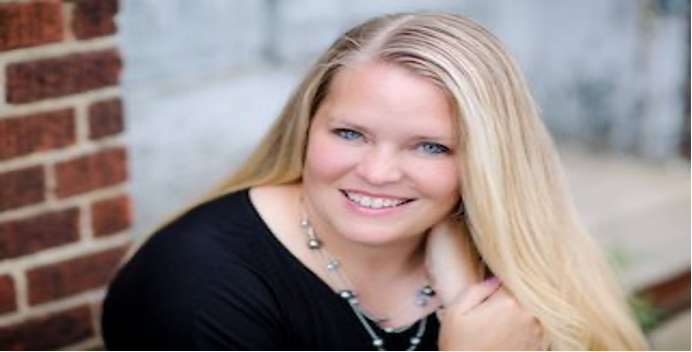 Kristina Bodamer, PhD
Faculty
College
College of Arts and Sciences
Biography
Dr. Kristina Bodamer is an Assistant Professor in the Master of Arts in Education Program in the Department of Education and Liberal Arts of the College of Arts and Sciences at the University of Arizona Global Campus. She earned a Ph.D. in Education specializing in Curriculum, Assessment, and Instruction from Ashford University*. She earned a Master of Education degree and a bachelor's degree in Elementary Education from Fredonia State University. For 12 years, Dr. Bodamer worked in the public-school system as an elementary school teacher and instructional coach before embarking on a career in higher education.
Dr. Bodamer has a passion for teaching and for mentoring future educators. She has had the pleasure of fulfilling these passions throughout her time in higher education through her work as Interim Associate Dean, student teaching supervisor, and as program chair. Dr. Bodamer also has a love of curriculum, assessment, and data, and has enjoyed her time as the Director of Accreditation for a traditional university. Another of Dr. Bodamer's passions is in early and adult learning, which is why her work as the Chairwomen of her local private preschool board is so meaningful to her. She has served her community on this preschool board for eight years and presents on topics associated with early and adult learning often.
Dr. Bodamer's favorite thing about working in higher education is that she can work simultaneously in each of her passions. "My favorite thing about the University of Arizona Global Campus is that students at UAGC have such a multitude of amazing perspectives, experiences, and goals they want to achieve, and I feel blessed that I get to be a small part of their individual journeys and future success". Dr. Bodamer resides in New York with her husband and three children. Together they enjoy camping and attending as many sporting events as possible.
*Ashford University is now the University of Arizona Global Campus
Questions? Talk with an Advisor