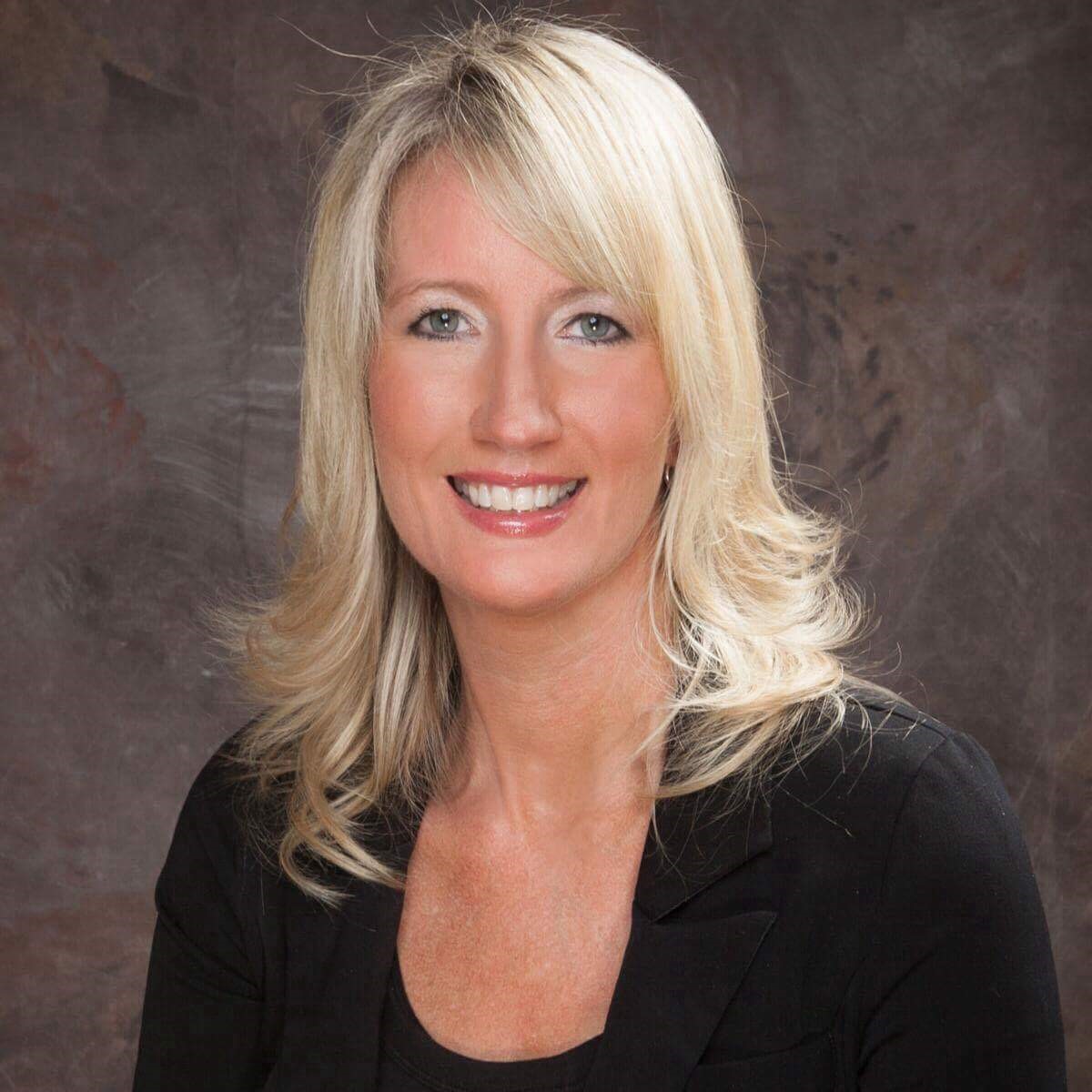 Kathy Ogden
Lead Faculty
Position
Core Faculty Online
College
College of Arts and Sciences
Biography
Hi my name is Kathy Ogden and I the lead faculty member for the Healthcare Administration program.
I am a Registered Nurse with a background in Healthcare Administration and Business Administration. I earned my Bachelor of Science in Psychology from the University of Houston-Clear Lake. I then went on to become a Registered Nurse after obtaining an Associates in Nursing from NorthHarris/Montgomery College and started my nursing career in the Neonatal Intensive Care Unit (NICU).
I've held various nursing positions in the field from the NICU to School Nursing and on to Chief Nursing Officer at two different hospitals, one in Texas and one in Maine. I obtained my Master of Science in Healthcare Administration (MSHA) from the University of Maryland. I became the Chief Operating Officer for a Neonatal physician's group in Houston and Dallas and went on to finish my Master in Business Administration (MBA) from the University of Maryland. I went on to become the Chief Operating Officer for a Maternal Fetal Medicine physician's group out of Chattanooga, TN. This unique group has 13 telemedicine sites and is currently looking to add several more across the nation. This 'High Tech, High Touch' innovation has brought healthcare to over 50,000 high risk obstetric patients thus far, the highest patient volume across the country. While looking to bring continued quality care to those moms and babies that otherwise would not have access to higher specialty care, I received my PhD in Business from Northcentral University in Phoenix and am a member of Delta Mu Delta (ΔΜΔ)—Honor Society—Lambda Eta Chapter. I have been lead business and clinical consultant for a healthcare IT start-up that bridges the gap for productivity and also links pandemic response to patients and providers, and for a Lactation Service Solutions company that provides IBCLC RNs, and baby care classes to in-patient and out-patient healthcare facilities as well as corporations that can provide this benefit and education for their employees and families. I also opened an LLC (2BAAP Consulting) for my consulting business which includes; Administrative mentoring, telehealth, Service line expansion, Corporate Health and Wellness programs, personal training and nutrition coaching.
Questions? Talk with an Advisor