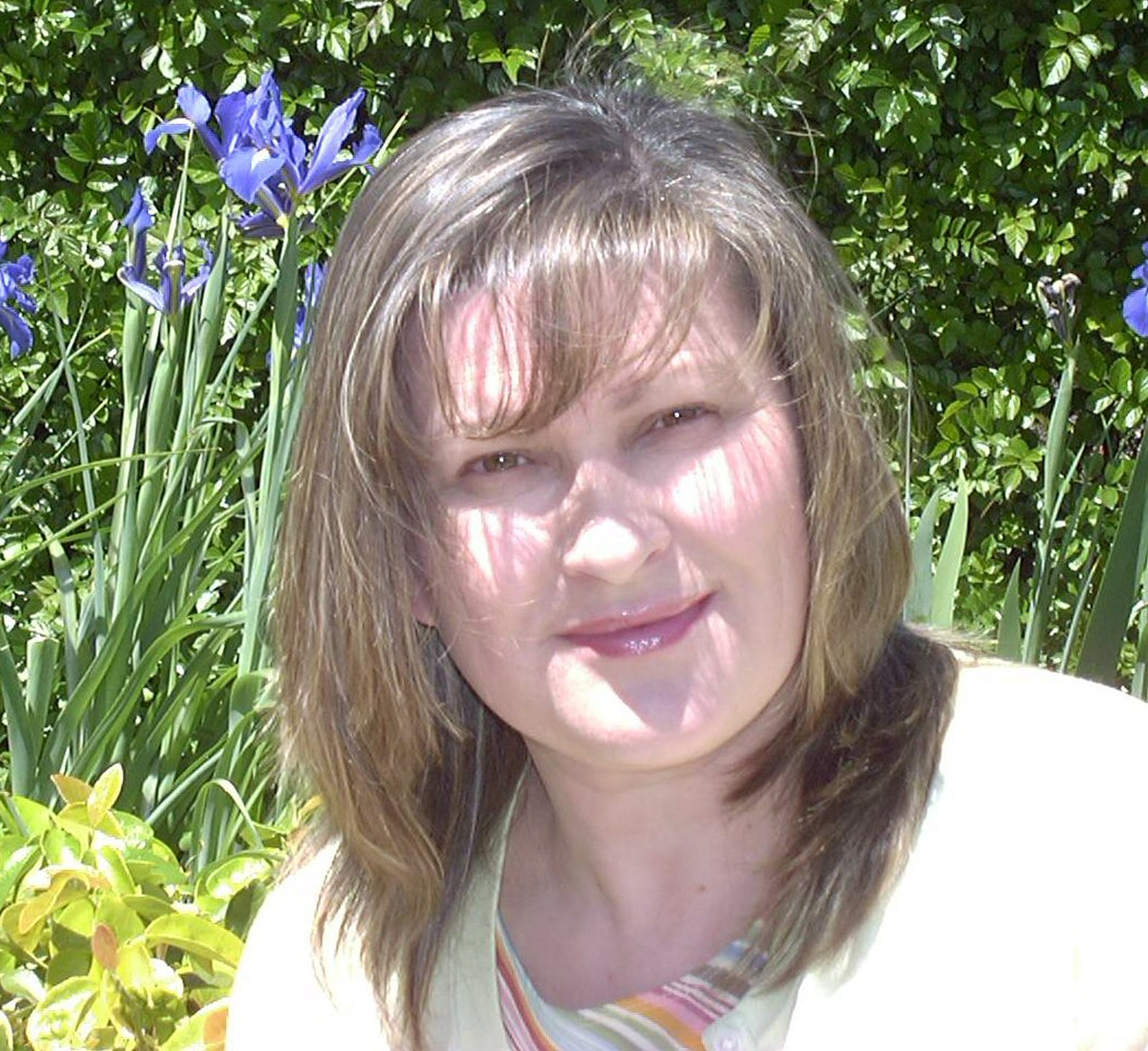 Irina Weisblat, EdD
Lead Faculty
Position
Associate Professor
College
Forbes School of Business and Technology®
Biography
Dr. Irina Weisblat is an assistant professor in the Forbes School of Business and Technology® at the University of Arizona Global Campus (UAGC). She holds a Doctor of Education degree in Educational Leadership with a specialization in Postsecondary Education from San Diego State University. Her doctoral dissertation was concerned with the effectiveness of business education in California, specifically exploring the question of whether the skills and competencies that colleges teach actually meet the needs of the global economy. Dr. Weisblat also has a Master of Business Administration in Global Management from National University and a Bachelor of Arts Degree in English with a concentration in Teaching from St. Petersburg University, Russia.
In addition to her 15-year professional experience in business, Dr. Weisblat has taught a variety of courses to undergraduate and graduate students. She has authored and published several articles in refereed journals, chapters in academic books, and two workbooks on entrepreneurship. She is the past President of California Business Education Association (CBEA) and International Society for Business Education (ISBE). Dr. Weisblat serves on the Advisory Board for the Center of Women's Leadership at the Forbes School of Business and Technology®. She is the president of the UAGC Chapter of Sigma Beta Delta Honor Society.
Dr. Weisblat believes teaching is a task of paramount importance. She says, "Jobs in the 21st century require advanced competencies, work ethic, leadership, critical thinking, and ability to innovate. These are the core values that University of Arizona Global Campus academic programs focus on. I am honored to participate in fostering these qualities in business students."
Dr. Weisblat is the Lead Faculty for the Supply Chain Management area of emphasis that was recognized as one of the best online programs in the nation in three consecutive years (2018, 2019, and 2020). In accord with the mission of UAGC "to continuously improve the way individuals learn," Dr. Weisblat personally makes it a goal for herself, as a teacher, to persistently improve the supply chain management curriculum and instruction by demonstrating her own subject matter expertise. She connects the complex theoretical concepts with the practical, everyday business situations. One of the demands of the modern job market is ability to apply the skills and knowledge in practice. Dr. Weisblat teaches her students to make solid, data-driven, informed decisions in the interest of their organizations and for the purpose of sustainable and responsible business practices. This is an effective way to connect the course outcomes to the real world of business.
Dr. Weisblat lives in San Diego, CA with her husband Sidney. They both love travel, art, classical music, and good books. Aside from her passion for teaching and writing, Dr. Weisblat is an excellent cook, which comes in handy when her daughter Dasha and other family members and friends visit. Spending quality family time together is considered a great luxury.
Accomplishments
During her tenure at the University of Arizona Global Campus, Dr. Weisblat has served on various committees, represented the FSBT on the Institutional Review Board (IRB), completed research, presented at conferences, published peer-reviewed articles and book chapters, and twice was honored with the Ashford's* Fellowship Awards and an "Outstanding Scholar" Award. She received the U.S. President's Volunteer Service Awards in 2017, 2018, and 2019.
Dr. Irina Weisblat was presented with the Outstanding Business Educator Award. The award was given by the California Business Education Association (CBEA) in recognition of Dr. Weisblat's outstanding teaching at the university level, significant scholarship, and contributions to a wider community of educators.
*Ashford University is now the University of Arizona Global Campus.
Questions? Talk with an Advisor