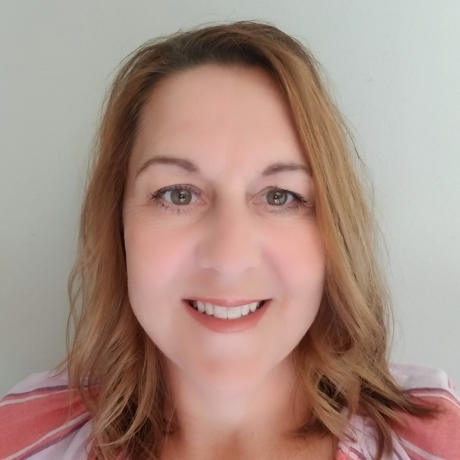 Heather Pederson, EdD, MA
Lead Faculty
College
College of Arts and Sciences
Field
Social & Behavioral Science
Biography
Dr. Heather Pederson is lead faculty in the Doctor of Psychology programs in the College of Arts and Sciences. She is also the president of a K-12 school board where she serves as a technology, curriculum, and instruction consultant, and serves on various committees that focus on school improvement and faculty relations.
At the University of Arizona Global Campus, Dr. Pederson works with students across many degree specializations. She has extensive experience chairing doctoral capstone projects and dissertations and has been teaching online PhD, EdD, and PsyD courses at several institutions of higher education for almost two decades.
Dr. Heather Pederson has been with the University of the Rockies, then Ashford University*, and now University of Arizona Global Campus for three years, where she teaches and develops courses, coaches faculty, conducts credit hour analysis, and chairs capstone students. The relationships she builds with her students is rewarding, and fostering their success allows her to create opportunities to better the lives of others and their communities.
*Ashford University is now the University of Arizona Global Campus.
Questions? Talk with an Advisor