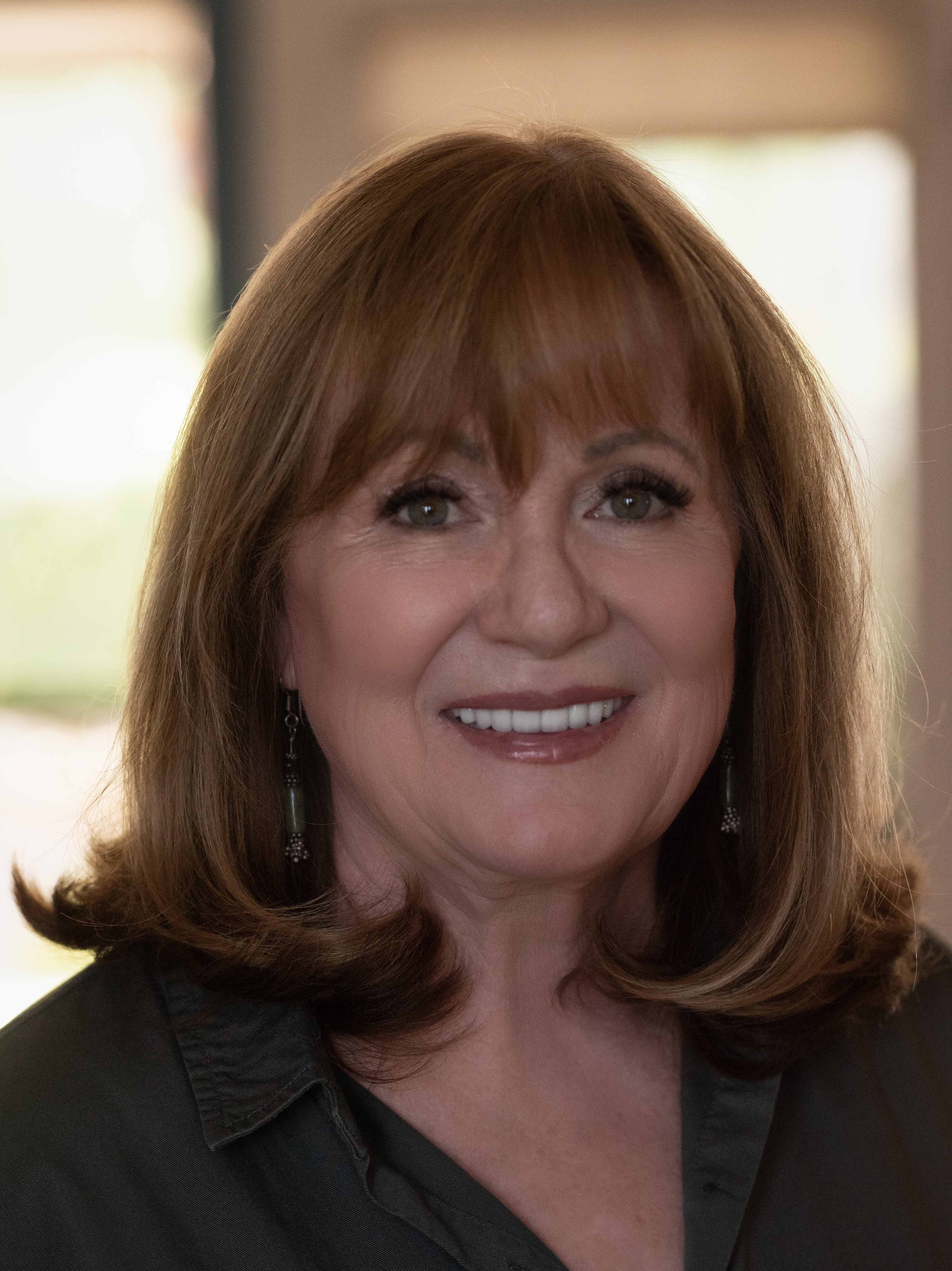 Elizabeth Krewson, PhD
Lead Faculty
College
College of Arts and Sciences
Field
Social & Behavioral Science
Biography
Dr. Elizabeth Krewson is a Professor in the College of Arts & Sciences, Department of Behavioral Sciences at the University of Arizona Global Campus. She holds a PhD in Human Science from Saybrook University and an MEd in Counseling and BS in Recreation Management from Brigham Young University. She also completed a two-year post-graduate training program in Gestalt Therapy. Prior to joining the faculty in 2013, Dr. Krewson served as the Chief Academic Officer and the President/CEO of Ashford University for nine years. She has more than 30 years of experience in teaching and administration in higher education. She has authored numerous articles, book chapters, and books on topics including critical thinking, sociology of religion, and assessment of learning.
Dr. Krewson teaches in the Psychology program and loves working with students in the theory based courses. "I believe in the transformational power of education. I know that it has made a huge difference in my life. Understanding ourselves through the study of psychology can be one of those transformational experiences. Because of my own life journey, I am passionate about critical thinking, so I poke and prod my students to really think about their thinking. My students get tired of me talking about metacognition, but I believe it is one of the most empowering intellectual skills we can foster in students."
Dr. Krewson has four grown children and four young grandchildren. She returned to Scottsdale, Arizona when she left her administrative positions to be closer to her family. She is a lifelong adventure junkie. She has jumped out of airplanes, rappelled off the tallest building in San Diego, zip-lined in Costa Rica, flown over the NAZCA Lines in Peru, completed a 7-day, 150-mile footrace through the Sahara desert, and studied Shamanism in the Amazon jungle. She and her husband enjoy golf and scuba diving. She is fluent in Spanish and considers Mexico to be her second home.
Questions? Talk with an Advisor