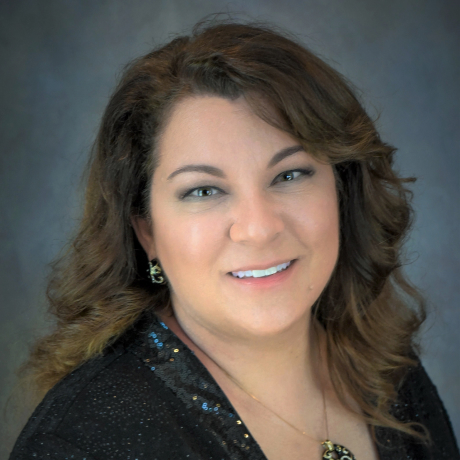 Dr. Jennie Walker
Lead Faculty
Position
Associate Professor
College
Forbes School of Business and Technology®
Biography
Dr. Jennie Walker is Lead Faculty for the BA in Business Leadership and the MA in Leadership at Forbes School of Business and Technology.® She has been full-time faculty with the University of Arizona Global Campus since 2015. Previously, she was Director of Executive Education and Associate Faculty at Thunderbird School of Global Management. Prior to earning her PhD at the University of Denver, she worked in corporate leadership development and talent management within several Fortune 500 companies.
Dr. Walker specializes in developing people and organizations for success in complex, diverse, and increasingly global environments. She has direct study and work experience in Spain, Argentina, Chile, Mexico, Peru, Suriname, and India, along with extensive international travel. She is fluent in Spanish. She has worked in adult learning and performance since 1995, designing and facilitating programs in leadership, communication, diversity, performance management, employee engagement, and HR management for multiple industries. She has specialized in corporate leadership development since 2002, designing and delivering programs for many companies including several industry leaders in the Fortune 50.
Dr. Walker has been an invited speaker at professional and academic conferences, such as International Leadership Association conferences, Academy of Management, Society for Human Resources Management Annual International Conference, SHRM conferences on Diversity & Inclusion and Strategy, Association for Talent Development, Human Capital Institute Global Talent Management Summit, American Educational Research Association, and Academy of International Business conferences.
She is widely published in journals, magazines, books, and blogs, including Journal of Management Education, Advances in Global Leadership, HR People & Strategy Journal, MBA Women's Guide to Success, Inside HR magazine (Management Tools column 2013-2017), and SHRM's award-winning blog We Know Next. Dr. Walker has co-authored several books including Developing Your Global Mindset: The Handbook for Successful Global Leaders (2013), Teaching Methods in Business: Vol. 1. Experiential Exercises in the Classroom (2021), and Handbook of International and Cross-Cultural Leadership Research Processes (2022). She is a GLOBE project researcher (CCI) and actively pursues an agenda of research on leadership topics with specific interest in global leadership, leadership development, women's leadership, cross-cultural management, and resilience.
Dr. Walker lives in Santa Barbara County, California. In her free time, she enjoys travel, movies, creative writing, and, above all, spending time with her four children and her pets.
Questions? Talk with an Advisor